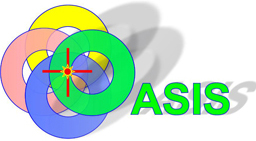 We care for them...

ENABLING THE POOR AND THE NEEDY FOR SELF-RELIANCE...
Children, Women, SHG, Vocational Training, Education, Health & Sanitation, Environment, Career...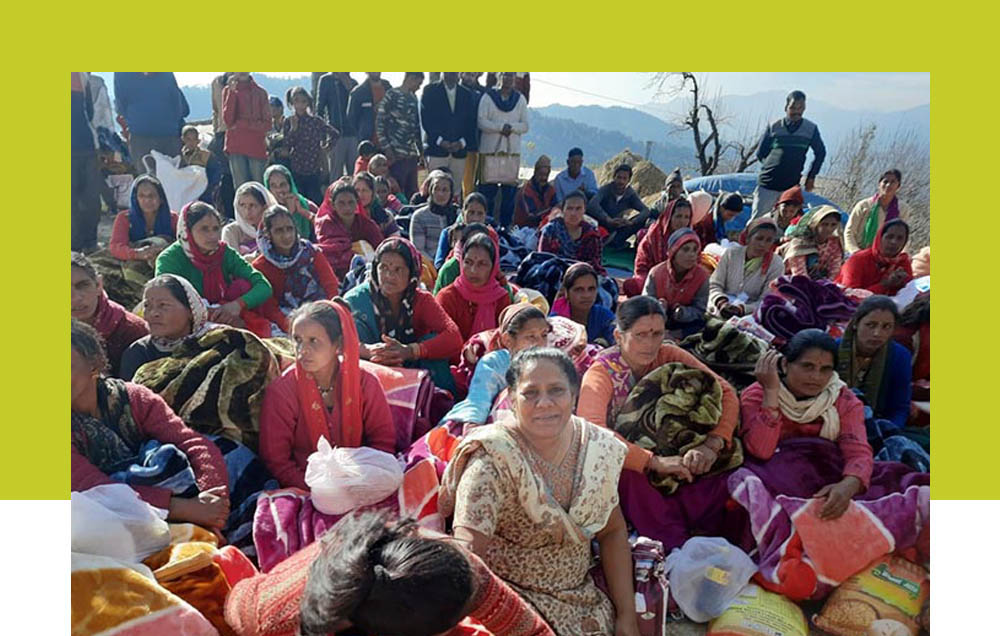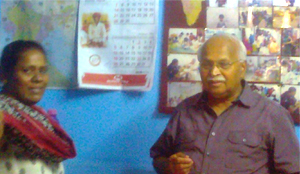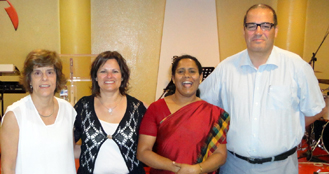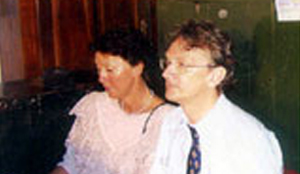 SHG
OASIS SHG program helps the poor women develop soft skills from the marginalized circumstances for their upliftment.
HEALTH
OASIS free medical camps for the very poor slum and village people help them regain their health from the illness like tuberculosis, etc.
TRAINING
OASIS vocational training programme helps enhance the opportunities for employment of the girls and women from the marginalized circumstances.
EDUCATION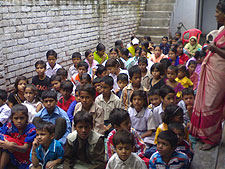 OASIS strives hard to provide education to children who are deprived of it due to unavoidable circumstances to enable them to the modern life standards.
OASIS CHARITABLE TRUST
Creates smiles on the lips of children through Oasis Charitable Trust
The OASIS CHARITABLE TRUSTwas founded in 2006, moved by the extreme poverty of the people living in slums and the related places in India. This programme would enable the people all around the world to help the poor. The OASIS Project is driven by the spirit of service to the humanity, and the respect for all the religions. It strives to provide people, especially the poor and the vulnerable, with opportunities and resources, so that they can realize their hidden potential, and determine their own future.


www.octweb.org | oasisct1@yahoo.co.in/jyothyprem@gmail.com
6238